Anderson Organizing Systems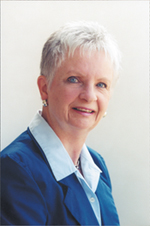 Katherine D. (Kit) Anderson, CPO-CD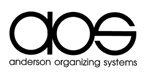 Kit brings education, experience and understanding to serve her clients. Organizing for more than 40 years, she is New Mexico's first professionally certified organizer, and holds the highest level of certification in the field, that of Master Trainer in the Institute for Challenging Disorganization (ICD). She has taught professional organizers internationally, and served at Research Director and President of ICD. She consults with individuals, businesses and nonprofits to increase productivity; coaches individuals in time management; does hands-on, on-site organizing in homes and offices; and presents workshops.
Serving clients who have had serious organizing challenges for a long time.
Coaching those with ADHD, mood disorders, anxiety disorders or a brain injury.
Working with very creative people to find customized solutions.
Helping people with serious cluttering or hoarding problems.