What does it mean to be organized?
Being organized doesn't mean being perfect or compulsively neat. Nor does it mean throwing away everything you own. Being organized is the ability to find what you want when you want it. It means feeling comfortable with yourself and your surroundings.
For some, getting and staying organized can seem like a full-time job. Our lives can become cluttered with our own abundance. A Professional Organizer can help you take the first steps toward organizing your time, stuff and space, or give you a nudge in the right direction. And a Professional Organizer can stay with you for as little or as long as you need to discover the solutions that will work for you now and in the future.
Professional Organizing covers more than just your things, too. Organizing includes planning your life to accomplish your goals. It means loving your environment. It means having time for what's important in your work and in your life.
From time management and life goals to clearing out your messy closet; from creating a space that works for you and in which you feel serene to setting up an office filing system, a Professional Organizer will work with you on the many aspects of organizing your life.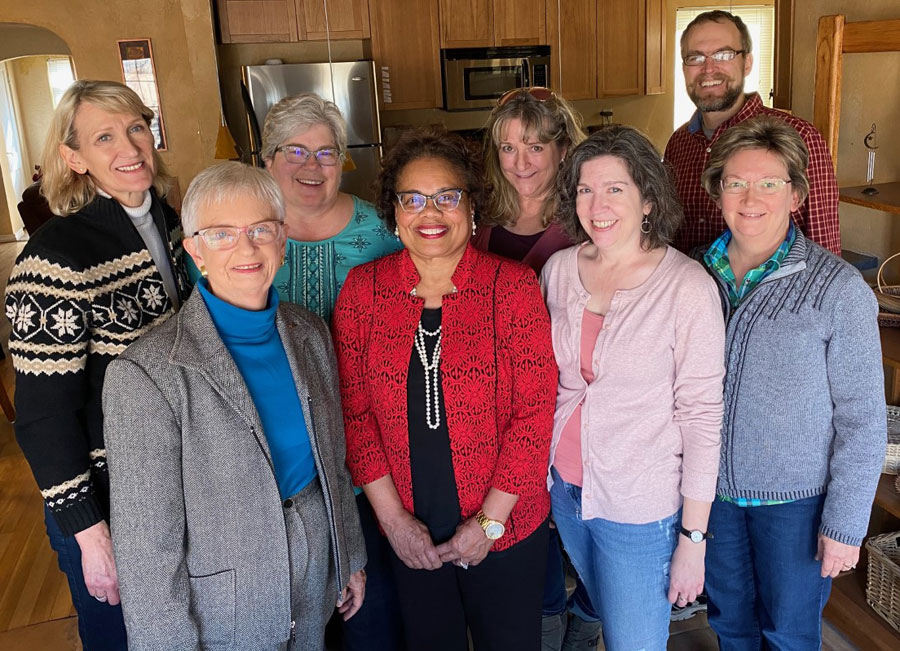 Free Tips from New Mexico's Premiere Professional Organizers
The Professional Organizers of New Mexico are offering 3 free ebooks, Get Organized: 50 Tips for You, Get Organized: Another 50 Tips For You and Kitchen Pantry Tips for You to help you achieve your organizing goals. Simply click on the covers to download.